Know How To Book Your IRCTC Train Ticket Online Conveniently
Know How To Book Your IRCTC Train Ticket Online Conveniently
When booking a train ticket online, thousands of doubts pop up in your mind. Will my train ticket get confirmed? Would I be charged extra? Should I instead buy offline? The doubt list won't end soon and will keep on growing. That's why we have created this blog.
We will drive you through the experience of IRCTC train Ticket booking online. Also, we will inform you about important things to consider while booking online to ensure everything goes well.
Keep up with us till the end to make your online train ticket booking experience smooth.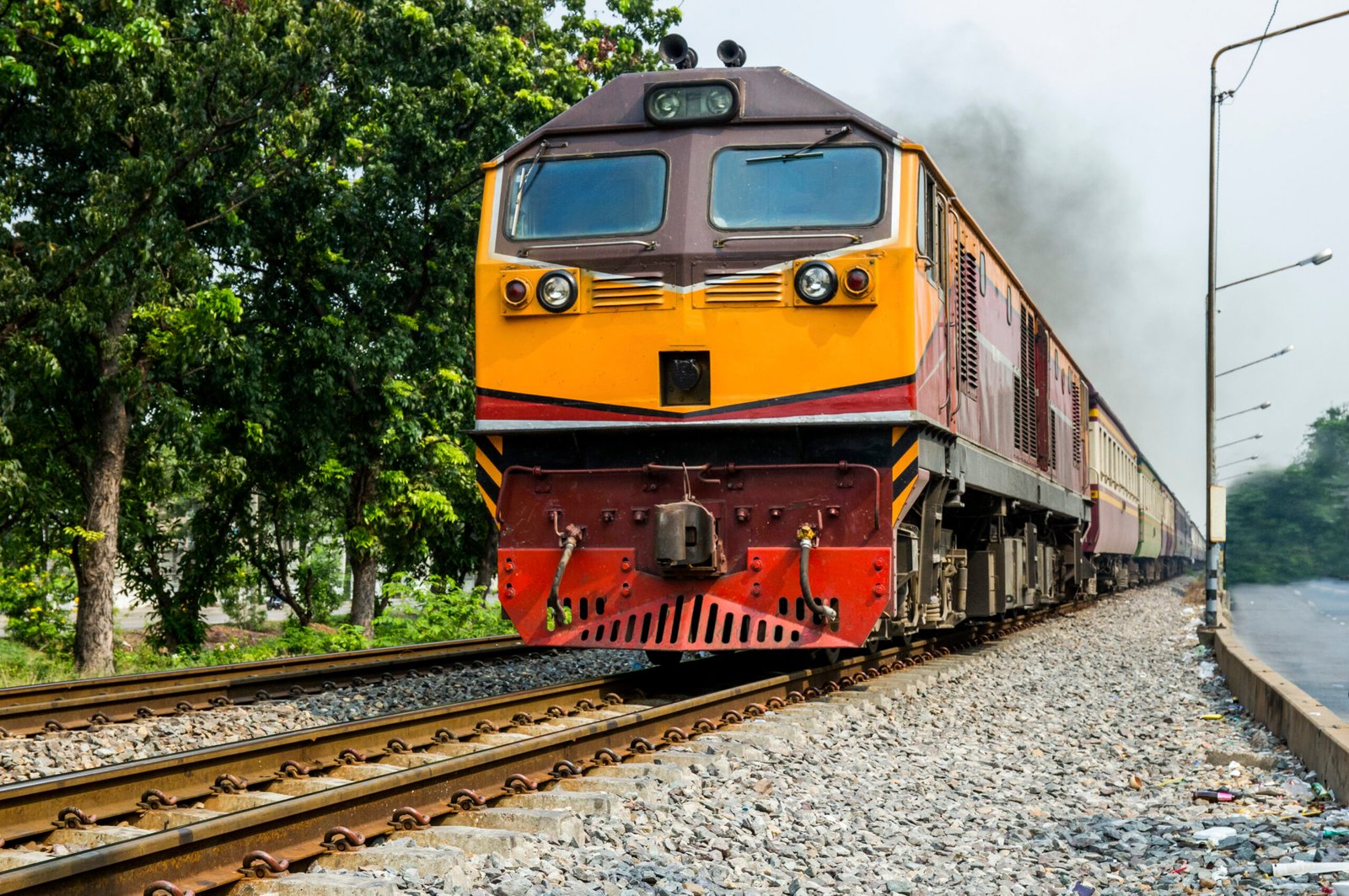 How is it to Book your Train Tickets Online?
Booking a train ticket online is a 100% leisurely experience. You can verify this statement from the below-mentioned points.
Booking a train ticket online lets you-
Save your time and effort by booking in minutes online.
Book anytime and anywhere; you need your smartphone and a good internet connection.
Escape from becoming part of a long queue and waiting hours to purchase a train ticket.
Track the live location of the train, estimated arrival and departure time from the station.
Get exciting offers like money back by booking via online applications. You may try the Quick Tatkal train booking application, where the booking experience is super smooth, and you get ₹100 cashback on your first ticket booking.
Steps for Railway Ticket Booking Online via Smartphone
You can book your train ticket online by installing a train ticket booking app. Once you install the application, then you have to follow the below-mentioned steps-
Furnish The Details – Get on the calendar and choose the date for your travel. Also, select the boarding and destination stations.
Check Trains Availability – After uploading the details, you must get on the general class ticket booking option to check the trains available on the date.
Book Your Ticket – Use your IRCTC user ID to make your train ticket booking. If you don't have it, visit the IRCTC website to get your user ID and password because that's mandatory for railway ticket booking.
Choose Payment Method – While you book your train ticket online, you have multiple means available to make the payment. Choose the one that best suits your preference from the available payment options.
Confirm booking – Finally, enter all the required information and confirm your booking. Within a few minutes, it will be processed.
That's it! It's that simple to book a train ticket online with a train ticket booking application on your smartphone.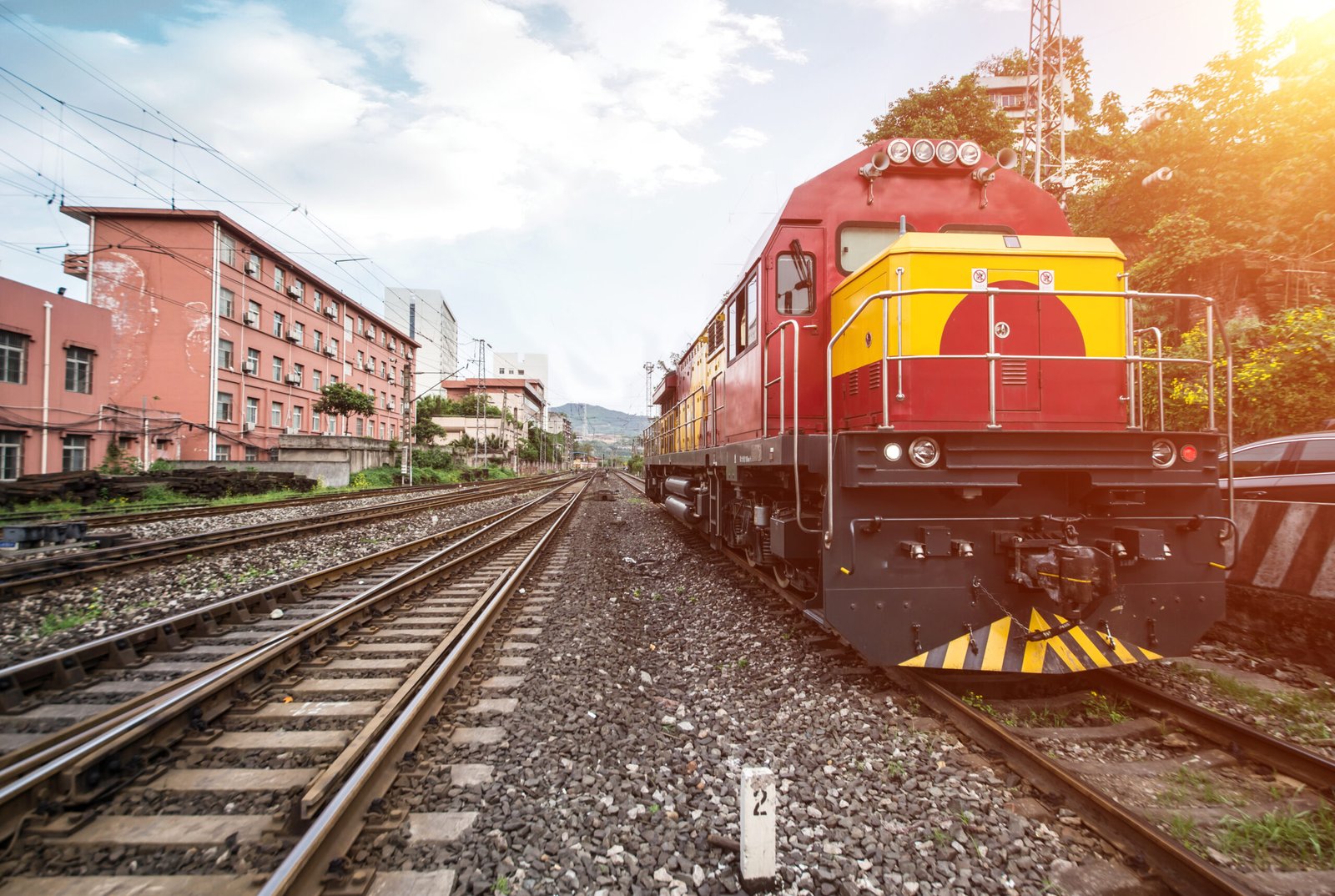 10 Things to Consider When Booking IRCTC Train Ticket Online
Booking a train ticket online is undoubtedly easy. However, it would be best to consider certain things to ensure a smooth experience. Here are ten essential things that you need to keep in mind when booking train tickets online –
Plan your Journey – Booking at the last moment can cause you much trouble. We advise you to plan your journey so that you can fetch your tickets before they get sold out. The cherry on the cake is that booking gives you peace of mind and offers you more options for train times and seat availability. You can choose according to your preference and enjoy your journey by train.
Have a Hard Copy of Ticket – There's always a doubt regarding whether you need a hard copy of your ticket booked online. Although there is no hard copy required, it is advised to have one for adverse cases. Because your phone could run out of battery or you can't find the ticket confirmation status online. So, it's better to be prepared in advance for such scenarios.
Keep Booking Details Safe – When you board a train, you require a train ticket. So take a screenshot of the ticket confirmation page, which you can find conveniently when needed. Furthermore, keeping the online ID, password and booking details safe will be great, and it will let you avoid any confusion or issues during travel.
Choose Your Class – You are offered various classes when booking train tickets online. Here are those –
1A= First AC
2A=2 Tier AC Sleeper
3A= 3 tier AC sleeper
CC= Chair Car
FC=First Class
SL= Sleeper Class
2S= Second Class seat
Choose the one that suits your needs and budget from the available options. It will ensure you have a comfortable journey on the train.
Verify Fares – Which class and train you choose determines the fare of your journey. As IRCTC fares can vary significantly, you should better check the IRCTC website. From the website, you will get authenticated information relating to train fares, and you can get the right deal.
Refrain Delaying – In the wait to get the best deal through an online application, you can miss your tickets. You better book your tickets as early as possible, and doing so will let you avoid any last-minute rush and get the seats of your choice.
Prefer Fast Payment Methods – Choosing the best app for IRCTC train Ticket booking offers you a variety of cashless payment options, including debit and credit cards, net banking, and e-wallets. It would be best if you prefer these options as they can make booking faster and more convenient.
Look for Discounts – The apps have various discount schemes running occasionally. While you make your booking, you should check out for coupons and discounts available to save your money.
Check Cancellation Policies – You might encounter instances where you need to cancel your ticket. Sometimes, a full, partial, or no refund is available. So, before booking, ensure you understand the cancellation policies, which will help avoid any clashes afterwards.
To Sum Up
When the facility of booking online is available, then why not utilise it? Burst the doubts popping up in your mind because when you follow the proper procedure and consider what we mentioned in this post, you won't face any trouble.
Everything will be smooth and leisurely. So, get your train ticket booking app. Book your tickets in a hassle-free and stress-free manner. Happy Journey!