One-Stop Solution for Train Status and Running Information
One-Stop Solution for Train Status and Running Information
Quick Tatkal is an app that has revolutionized how Indians book and travel on trains. Because of this app's user-friendly interface and straightforward operation, millions of People who depend on trains for their regular commutes or trip have come to rely on it. One of Quick Tatkal's main advantages is its ability to provide real-time train status and operational information, making it easier for users to plan their itinerary and stay informed about delays or cancellations.
In contrast to train status, train running status describes the current situation of a train regarding its departure and arrival times, delays, and other details. The position of a train is related to its status. On the other hand, real-time information about a train's position, speed, and other aspects is provided through live train status. Quick Tatkal is a full solution for all your train-related needs because it has all these features available.
Why Is Running and Train Status Information Important?
Any frequent traveler to India knows of the frequent train cancellations and delays. Whether caused by unforeseen events, inclement weather, or technical issues, delays, and cancellations may cause significant discomfort and dissatisfaction to passengers. Quick Tatkal's ability to track train status and operations data is helpful in this scenario.
Via Quick Tatkal, passengers can easily view updated information about their preferred live train running status, such as its upcoming departure and arrival times, as well as any changes or cancellations that may have occurred. Users can better plan their trips with this information, avoiding hassles and delays. Moreover, Quick Tatkal sends users real-time alerts whenever the train's schedule is altered, ensuring they always have the most up-to-date information.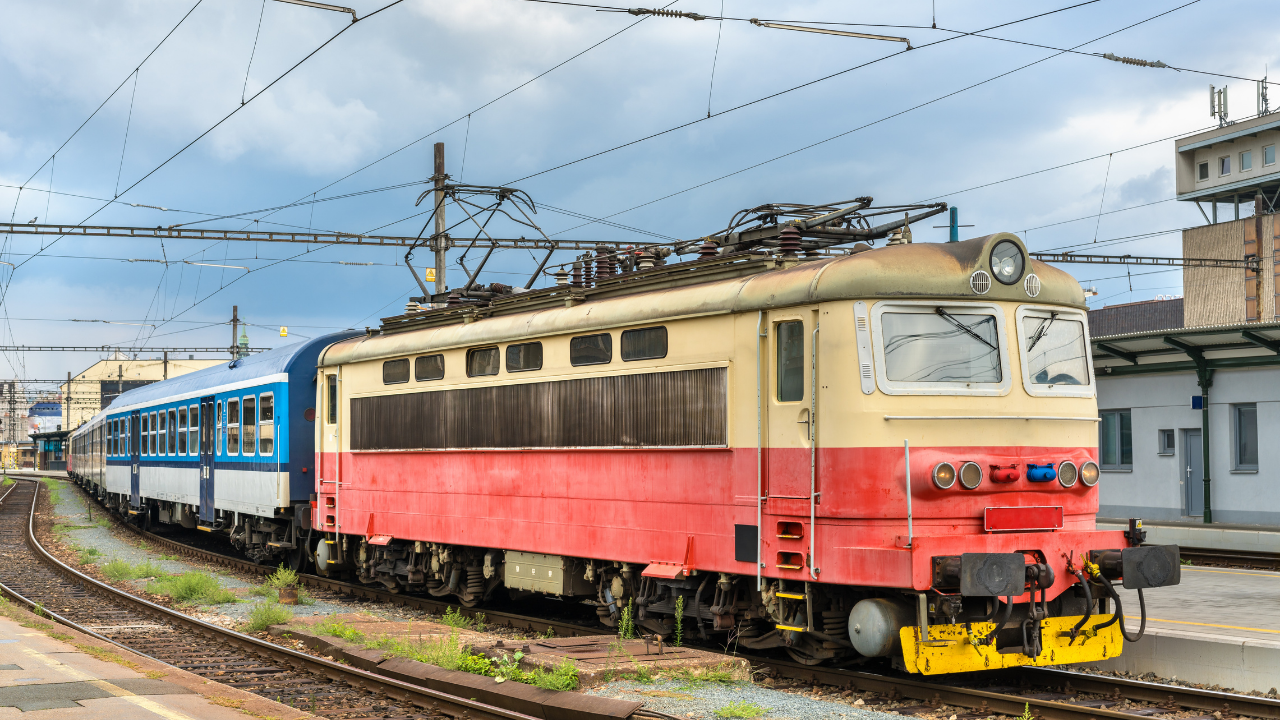 Train Running Status
Quick Tatkal's capacity to track a train's location is also crucial. Tracking your train's live location and receiving up-to-the-minute updates has never been easier than with this handy application. If you are taking a long journey and need to know when your train will arrive, this will be a great help.
Live Train Status
Quick Tatkal offers live train status updates in addition to the train status and train running status capabilities. With the help of this tool, you may find out essential information like the location and speed of your train in real-time.
You can stay informed of any changes in the running state of your train and adjust your travel plans thanks to live train status updates. Also, you can sign up for alerts about any train cancellations or delays and, if necessary, make alternate plans.
Booking Train Tickets
A train status app is only some of what Quick Tatkal is. It is also a robust platform for booking rail tickets. You don't have to wait in long lines or deal with the inconvenience of paper tickets when you use Quick Tatkal to swiftly and conveniently purchase train tickets.
Using the app, you can reserve seats on every train type, including local, express, and passenger trains. Also, you have a selection of payment methods, such as net banking, credit cards, and debit cards.
Checking PNR Status
You can check the status of your PNR on Quick Tatkal in addition to making train reservations. Every passenger who purchases a train ticket in India is given a personal 10-digit number called a PNR, which stands for Passenger Name Record.
You can use Quick Tatkal to enter your PNR number and receive real-time updates regarding your ticket status, including whether it is confirmed, waitlisted, or RAC (Reservation Against Cancellation). If you have purchased your ticket in advance and want to know the status of your travel, this function is quite helpful.
Conclusion
Quick Tatkal is a comprehensive program that provides a wide range of capabilities to keep track of your train trip. Quick Tatkal has you covered whether you need to purchase train tickets, check the status of your PNR, or receive real-time train alerts.
Quick Tatkal App is rapidly replacing other railway apps in India as the preferred option thanks to its simple-to-use layout, robust features, and dependable service. To simplify your train trip, download the app to your Android or iOS device and use it right away.
Together with its features, Quick Tatkal also provides top-notch customer service. You may contact their customer service department by phone, email, or live chat if you have any questions or concerns with the app.